Kevin Crowston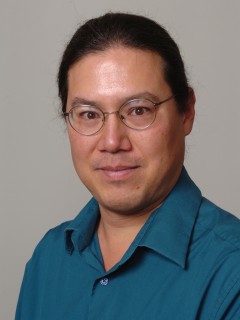 Email: kcrowsto@nsf.gov
Phone: (703) 292-5311
Room: 1125 S
Organization: (IIS)
Title: Program Director
Website: http://crowston.syr.edu/
Resume: Resume

Program Responsibilities:

CISE Research Infrastructure (CRI)

Biography:

Kevin Crowston is a Distinguished Professor of Information Science at the Syracuse University School of Information Studies (aka the iSchool). He received his A.B. (1984) in Applied Mathematics (Computer Science) from Harvard University and a Ph.D. (1991) in Information Technologies from the Sloan School of Management, Massachusetts Institute of Technology.
His research examines new ways of organizing made possible by the use of information technology. He approaches this issue in several ways: empirical studies of coordination-intensive processes in human organizations (especially virtual organization); theoretical characterizations of coordination problems and alternative methods for managing them; and design and empirical evaluation of systems to support people working together. Specific domains of interest include free/libre open source software development projects and citizen science projects.
For more information about file formats used on the NSF site, please see: http://www.nsf.gov/help/plugins.jsp.